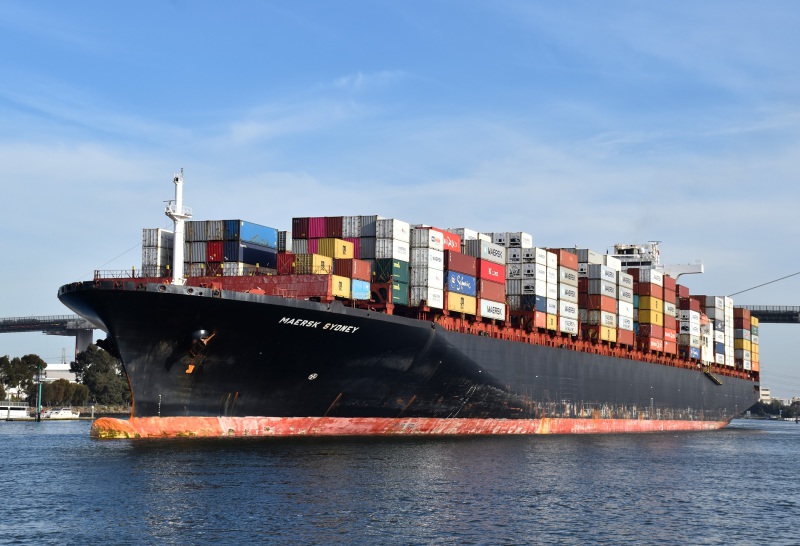 I was employed via Alpha Navigation one contract and he was short due to my family circumstances. 
So I can't say much about but for this short time Alpha Navigation was always enough responsive and effective since I contacted with them. There was no any means to prevent or deter me from employment, no any fees or other charges for my recruitment. My contract was terminate as I mentioned earlier and Shipowner compensate to my all my monetary costs. 
I communicated with Ms. Elena Makarova and she was well informed me about my rights and duties under my employment agreements prior to join the vessel. 
I am really very much grateful for your help and support!