A few words about Web Summit 2023 in Lisbon!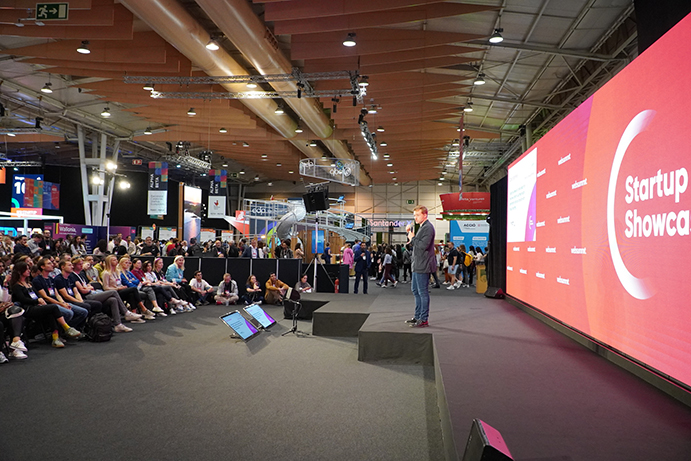 Today, Alpha Navigation is navigating the high-tech seas by attending Web Summit 2023 in Lisbon, and the experience is nothing short of awe-inspiring. As one of the largest technology conferences in the world, Web Summit brought together a diverse array of industry leaders, innovators, and enthusiasts, creating a dynamic environment that buzzed with excitement and the promise of the future.
Oh my, it's all about AI!...
In the maritime industry, where skilled professionals are the wind in the sails of success, AI promises to be the compass that guides recruiters to the right candidates. Predictive analytics helps forecast the demand for certain roles, ensuring that shipping companies are always prepared with the right crew for their vessels.
AI is not just about scanning resumes; it's about understanding the nuances of human interactions. Advanced algorithms are now capable of evaluating candidates' soft skills and cultural fit, ensuring that the crew on board not only possesses the necessary technical skills but also aligns with the values and ethos of Alpha Navigation's clients.
Web Summit 2023 in Lisbon was not just a conference; it was a heartwarming reunion with clients and friends, creating an atmosphere of camaraderie amidst the sea of technological wonders.
In conclusion, our voyage to Web Summit in Lisbon was a transformative experience on the maritime IT seas. It opened our eyes to the rapid currents of technological innovation. Though, it is another day to go, but we are already with a ship's log full of ideas and hearts full of inspiration.